Supplier of designer furniture at low prices
KoKoon Design is a young Belgian brand specialising in stylish furniture. Our stylists are continually inspired by the latest design trends to develop the collections and give your home that contemporary "touch" you have been dreaming of.
Our catalogue contains more than 1600 references available in Wholesale or Dropshiping.
Tables, chairs, stools, lighting, armchairs… furniture and decoration for all tastes, whether you are vintage, contemporary or Scandinavian.
Professional and reliable
A team
that works for you
The Kokoon Design team is made up of dynamic people who do everything possible to satisfy the needs of our partners.
We have travelled the world in search of factories that are best suited to our requirements. In order to offer quality products, we always select the leading facilities, visit them regularly, and check their production procedures.
If you want to join the Kokoon Design family and take advantage of all our benefits for your business, don't wait any longer.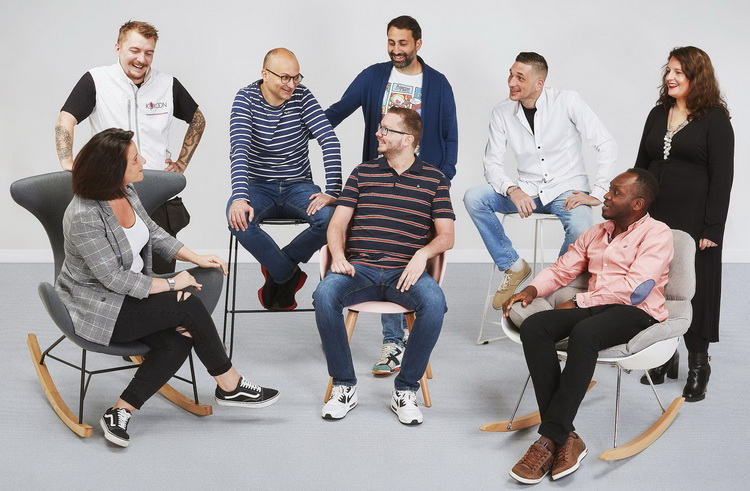 With our Europe-wide Dropshipping solution for designer furniture, you can offer much more choice to
your customers.
Unlike the "standard" wholesale model, with the dropshipping model the product never passes through the hands of the seller.
You can therefore free yourself from all the tasks related to inventory management, product delivery, etc,
and focus on developing other aspects of your business.
Do you have a showroom or warehouse?
Do you want to manage your stocks yourself?
Whether you need 10 or 100 items, we can supply them very quickly thanks to large stocks in our 10,000m² warehouse.
KoKoon Design fournit des meubles en gros aux architectes d'intérieur, aux promoteurs immobiliers, aux magasins de meubles et aux détaillants en ligne.
Our experience allows us to offer full access to our designer furniture with many advantages.
MORE THAN 1,600 PRODUCTS AND 13,000 IMAGES FOR YOUR SHOP
Easily import our products into your favorite CMS (WordPress, Prestashop, or Magento) via the CSV files we provide or directly via API